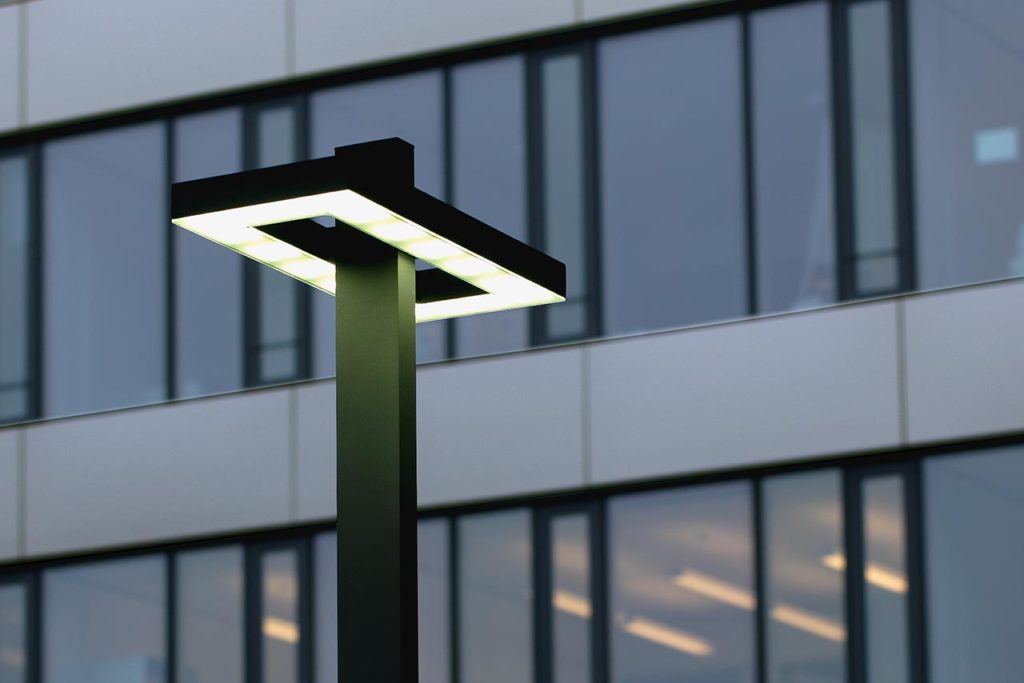 Tradition for over 150 years
Our manufactory has existed since 1864 – which means that we have been able to delight our customers with our high-quality metal goods for over 150 years. In the 1950s, we finally specialized in the manufacture of outdoor lighting. We bring you illumination for your house, yard and garden. Flexibility is also a big issue for us: our outdoor lights can be operated with LED bulbs, so-called retrofits or even with energy-saving bulbs.
By consistently investing in new technologies, we have created a lean and responsive organizational structure and efficient production processes. This allows us to offer you our products, lights and lamps at extremely attractive prices.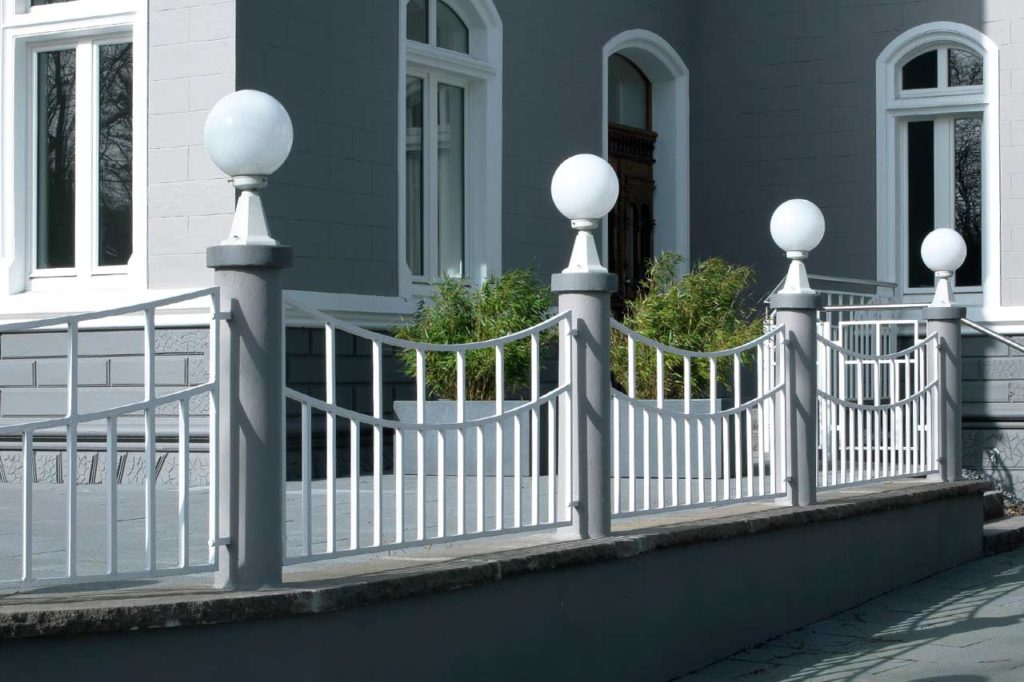 Quality and sustainability from a single source
Quality and sustainability are our top priorities. Only high-quality materials such as glass, aluminum and stainless steel – durable and recyclable – are processed by us. From these raw materials we develop luminaires with appealing design and lasting value. At Albert Leuchten, we put a lot of handwork into our products before they leave our factory. Before that, of course, there is a thorough inspection and quality assurance.
In order to protect the environment and to increase the profitability of the investment, it is a matter of course for us to design our luminaires in such a way that repair is possible at any time. On all spare parts you receive a years-long after-sale guarantee. Our aim is that you as a customer should enjoy our lighting products for as long as possible. This is what Gebrüder Albert GmbH & Co. KG with its good name!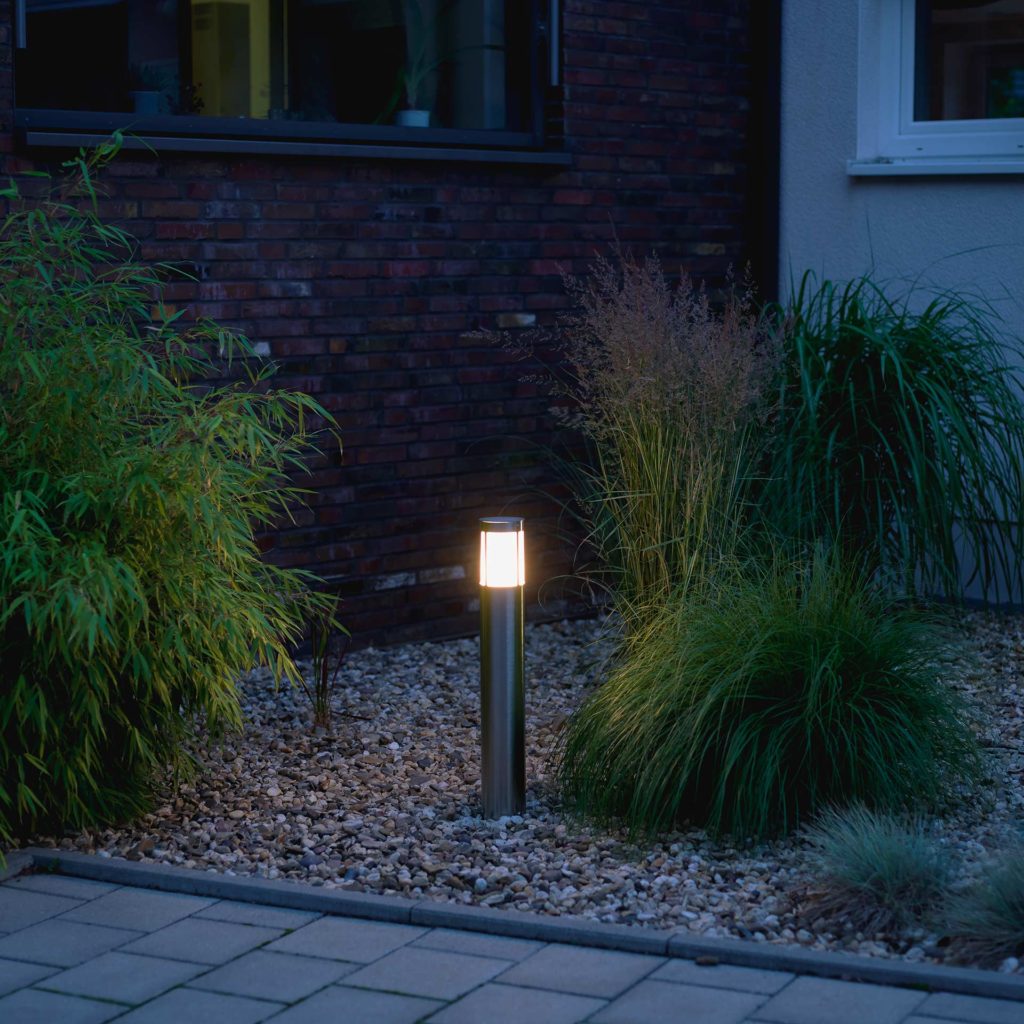 Creativity paired with technical know-how
Flexibility and creativity are of utmost importance to us. Through the technical know-how of our experts and many years of experience in the design and manufacture of high-quality luminaires realize a wide range of sophisticated and efficient lighting solutions. Many of the designs we develop are protected by trademarks, registered designs or utility models.
Thanks to the high proportion of in-house production and the flexibility this gives us, we are also able to respond particularly flexibly to individual customer requirements. For example, our lighting specialists also develop technically sophisticated special luminaires in dialog with the customer. In this respect, there are practically no limits to design creativity. From historical to modern, we offer the right product for every purpose and every building.