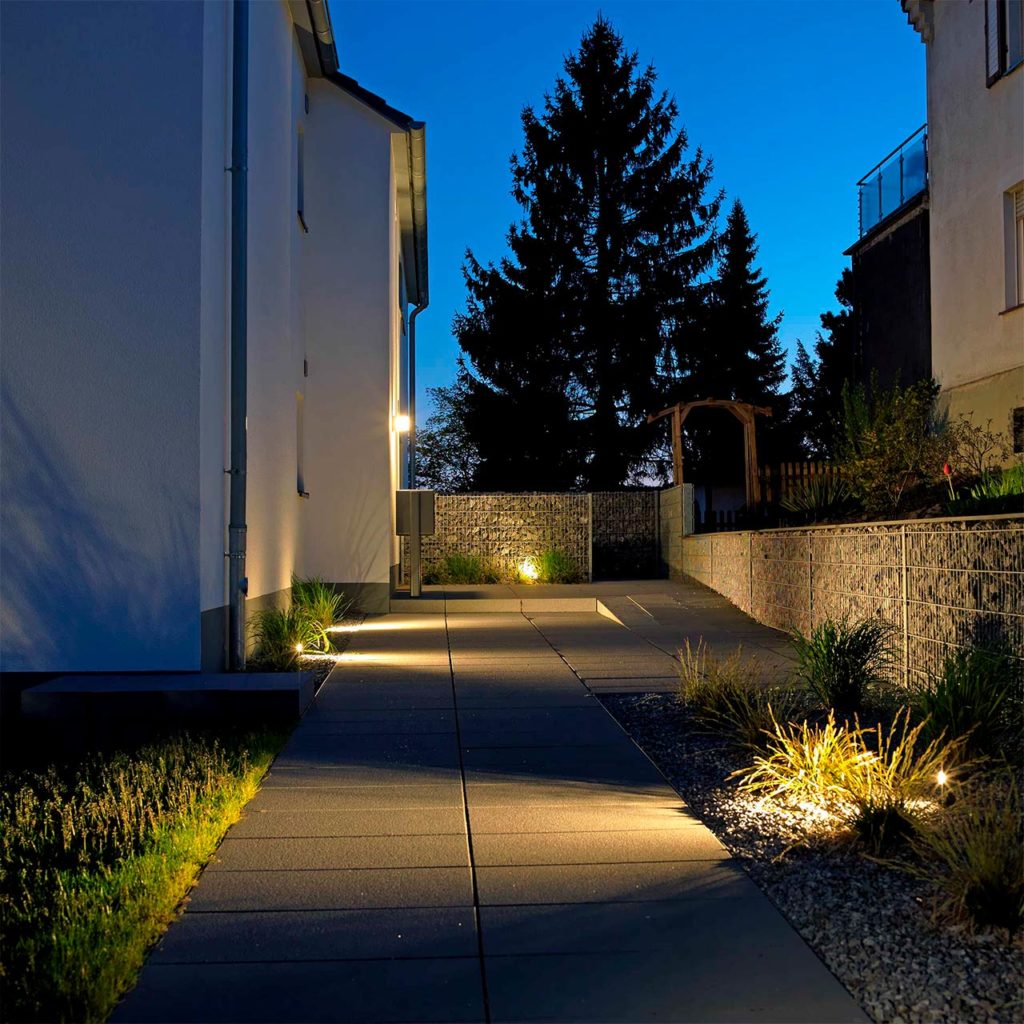 Albert Leuchten Theme worlds – Our ideas for your inspiration
Albert Leuchten offers you harmonious lighting solutions for every usable area. From private outdoor areas and company premises to public car parks and shopping centres, you will find the right luminaires for each of your lighting concepts.
Be inspired by our theme worlds and create atmospheric ambience, harmonious orientation and additional safety in your outdoor area for you and your guests. Turn your outdoor area into a highlight.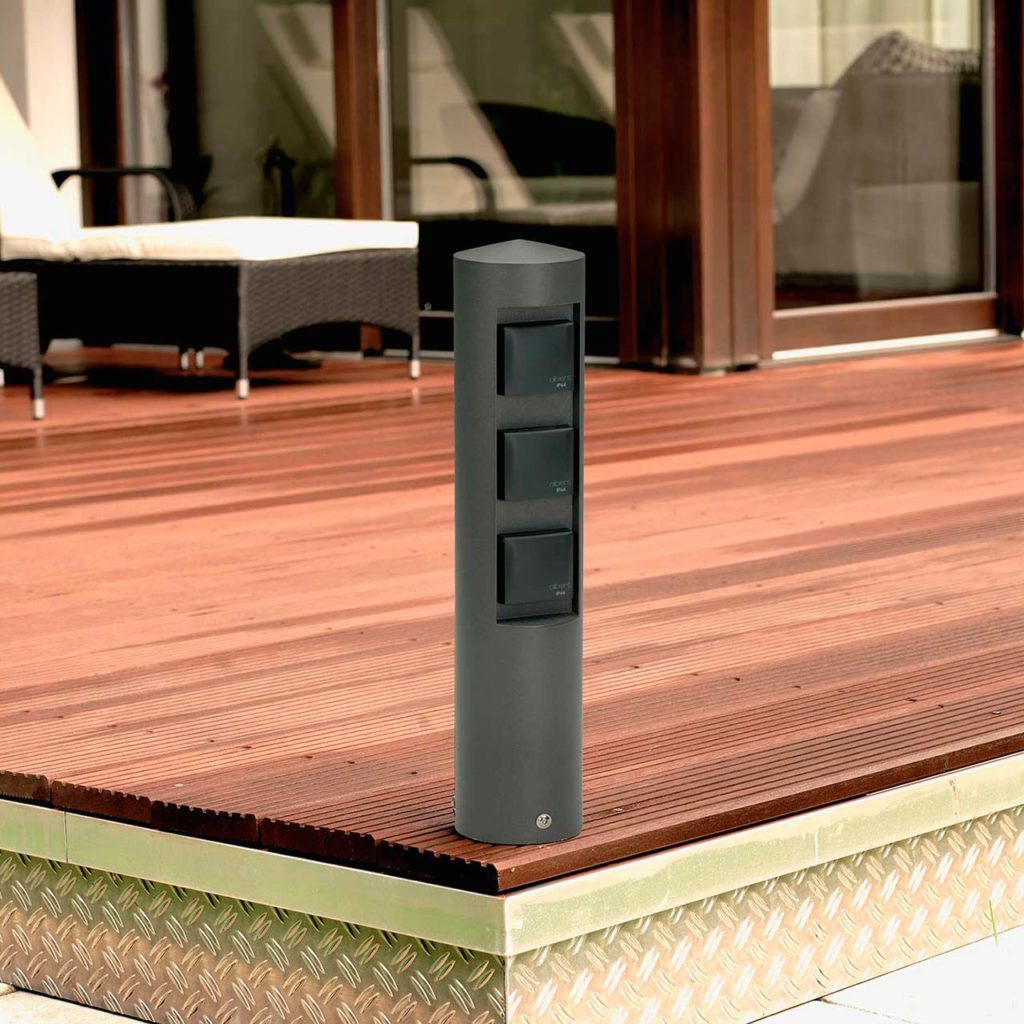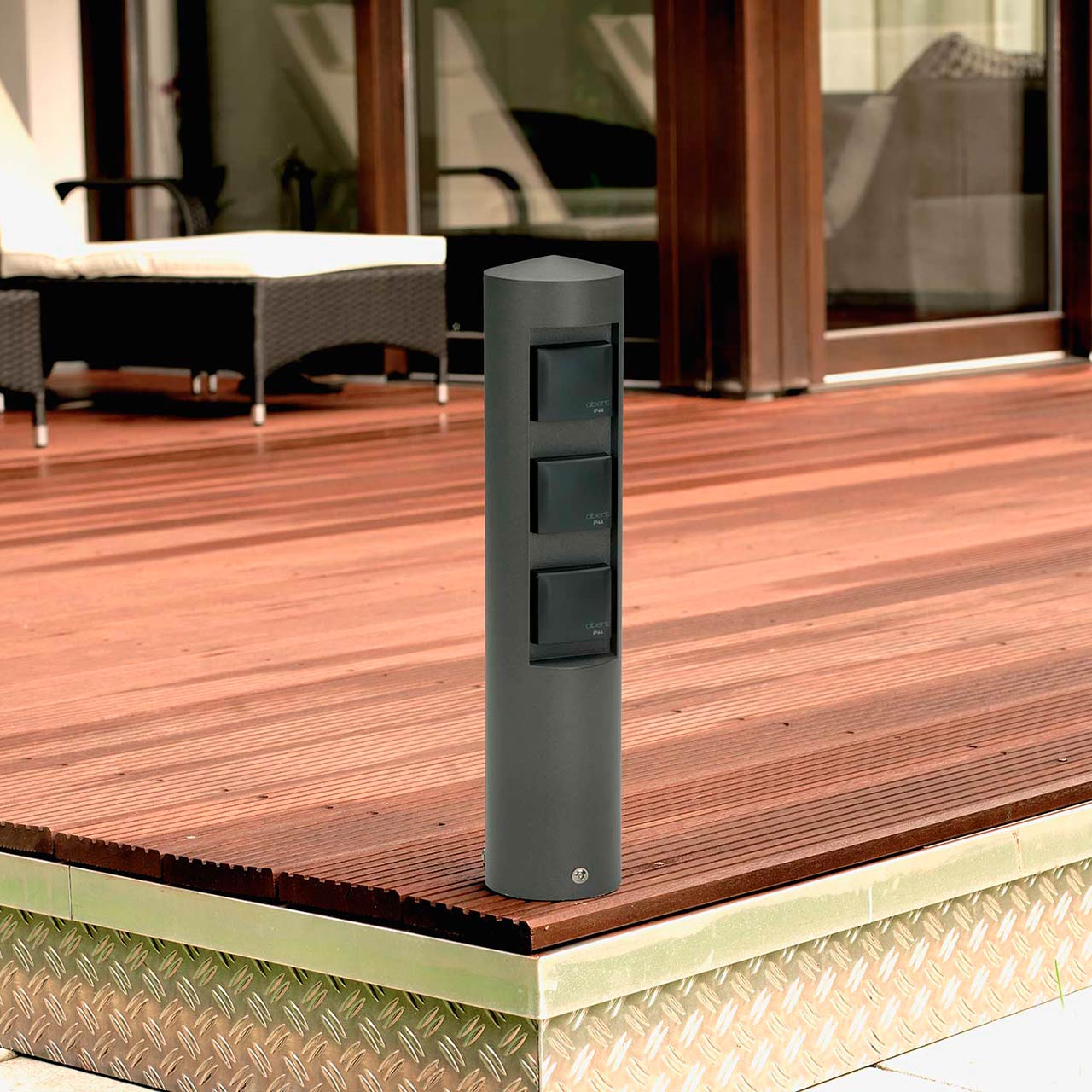 Energy supply
Convenient and safe energy supply for garden & terrace
The energy supply for your outdoor areas should be safe and uncomplicated. At Albert Leuchten, you'll find power supply systems that look great, too. Our socket columns, energy columns and socket light columns harmonize with any form of garden design. This is partly because our products score with a timeless and simple design. Meanwhile, the inner values impress with tested safety and clever power ideas!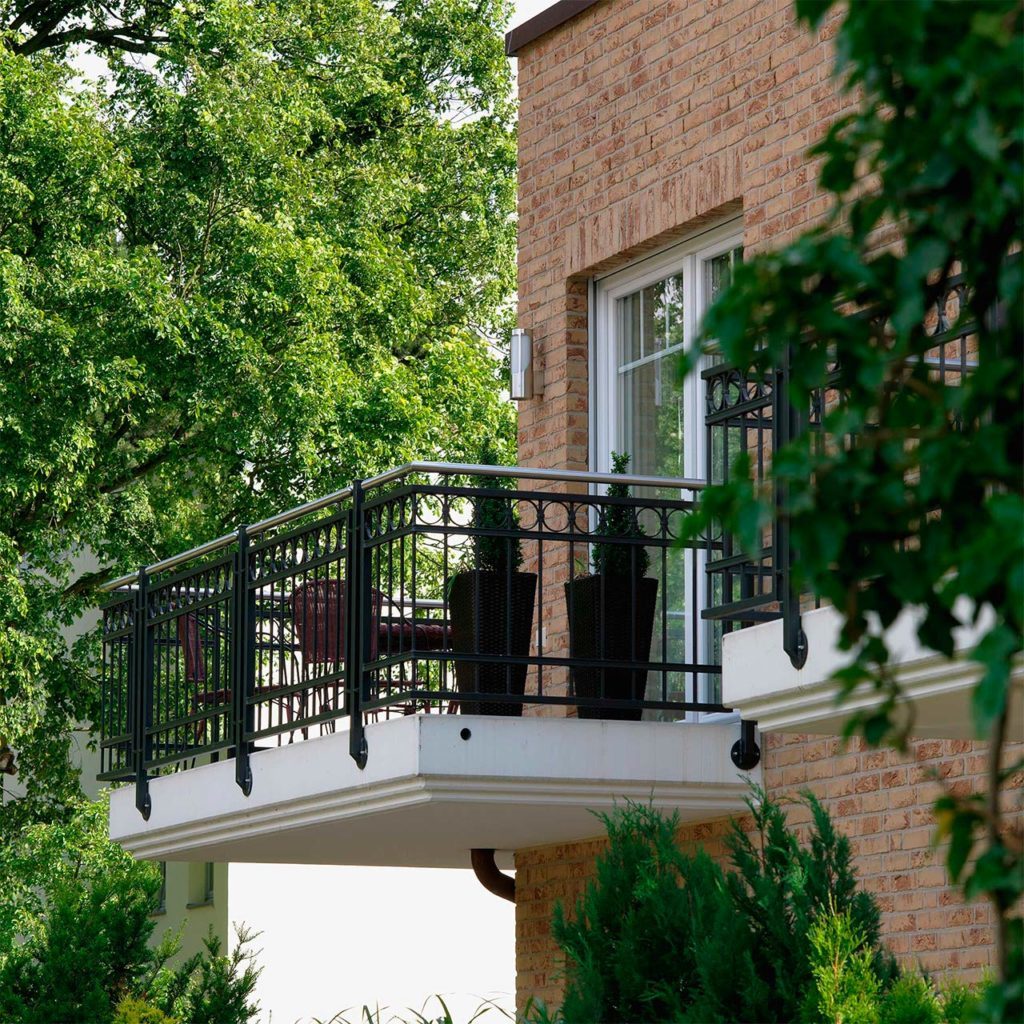 Balcony
Balcony outdoor lights – stylish and energy-saving
Conjure up a cosy atmosphere with the right lights for your balcony. In our extensive range of products you will find harmonious outdoor lighting for balconies, terraces and loggias. Let us inspire you. Discover useful tips about outdoor balcony luminaires in our guide.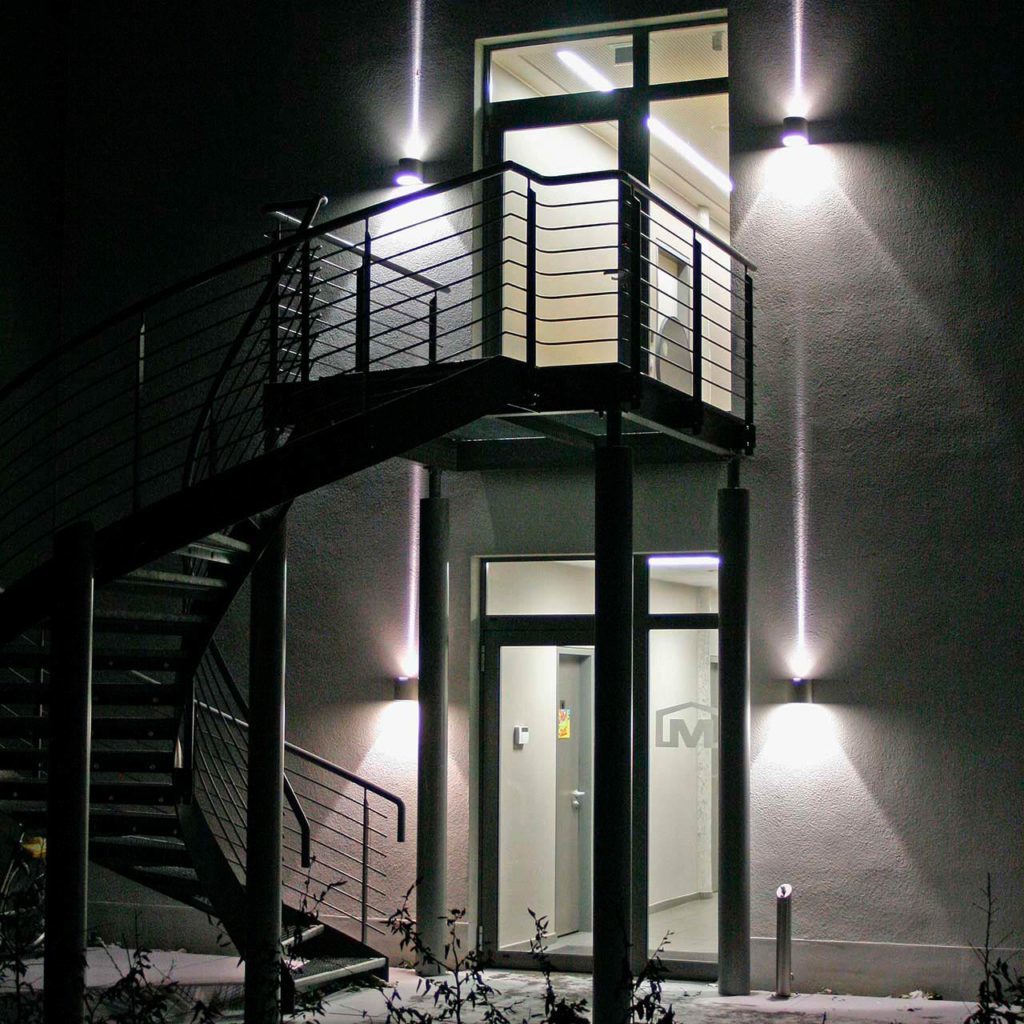 Entrance
Outdoor luminaires for house entrances – attractive and safe
Don't leave your guests in the dark! Stylish outdoor luminaires in the entrance area illuminate dark corridors and make possible tripping hazards visible. At Albert Leuchten, you will find a large selection of outdoor luminaires that not only illuminate your house entrance, but also make it a visual highlight.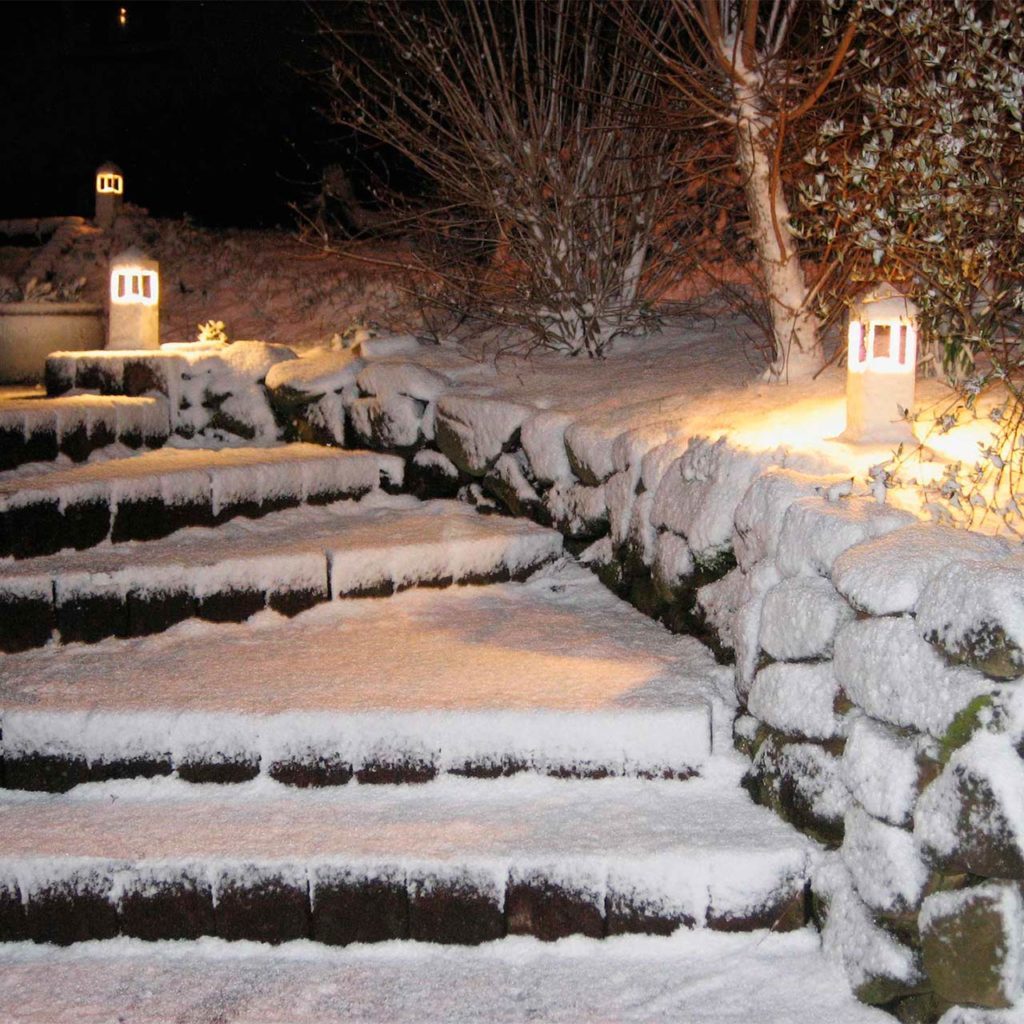 Garden
Cosiness and safety with the right garden lights
With the right garden lighting, you can not only create harmonious lighting conditions but also a cosy atmosphere in your garden. As path lighting for extra safety or spotlights that set specific highlights: Albert Leuchten has everything you need to beautify your green oasis.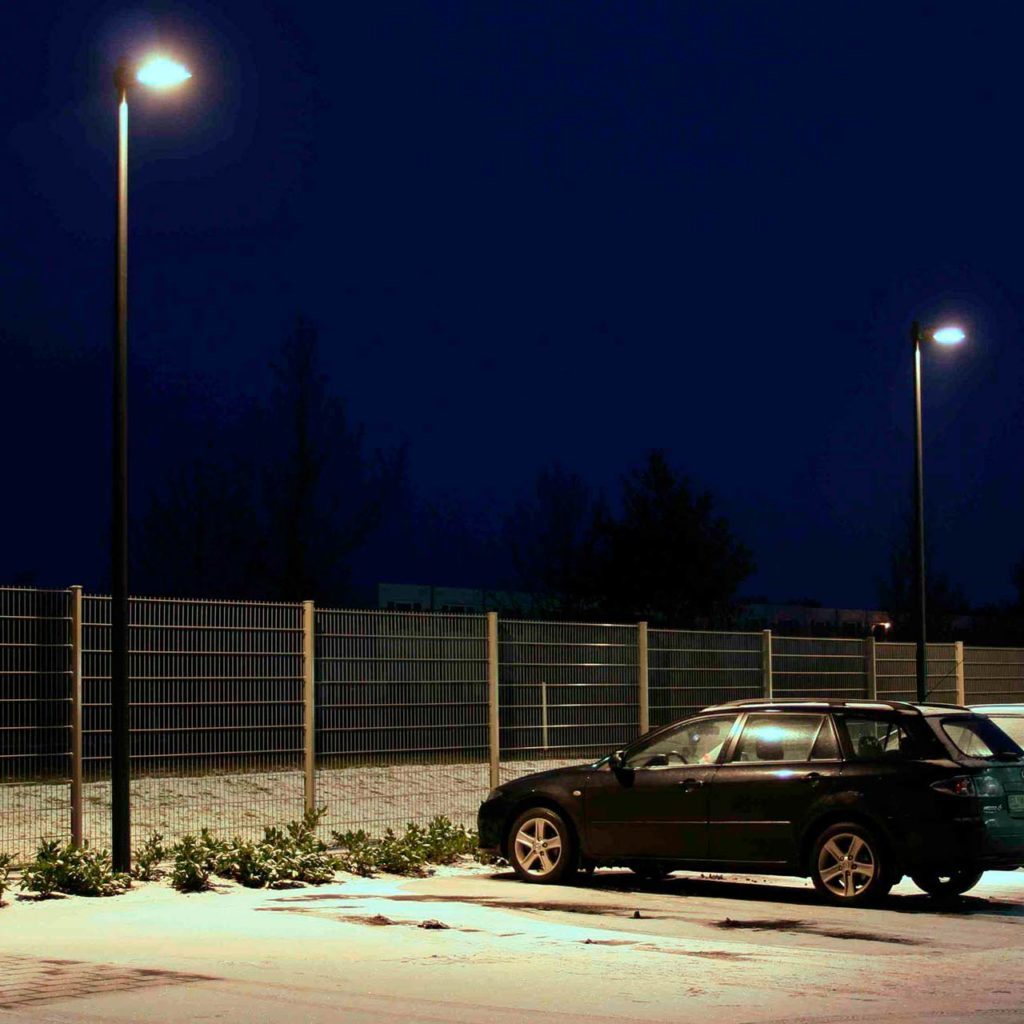 Car park
Car park lighting for added safety
Safety and orientation are particularly important in car parks. Suitable car park lighting ensures pleasant lighting conditions and enables you and your guests to park and reverse without accidents. At the same time, they can be optimally integrated into the rest of the lighting concept of your site.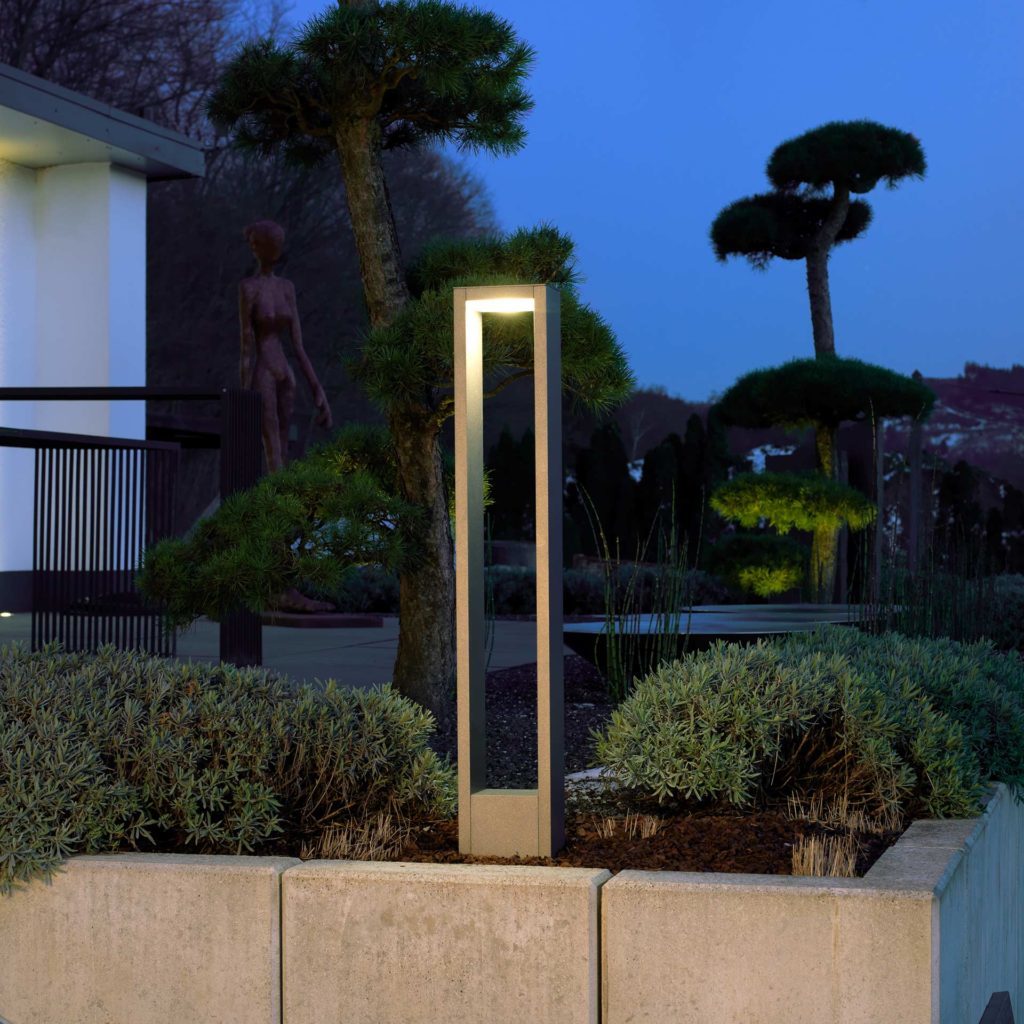 Terrace
Atmospheric lighting concepts with terrace luminaires
Give your outdoor living room more cosiness and optimal lighting with our patio and terrace luminaires. Whether for orientation or design purposes: Get ideas from our wide range and put your patio in a whole new light.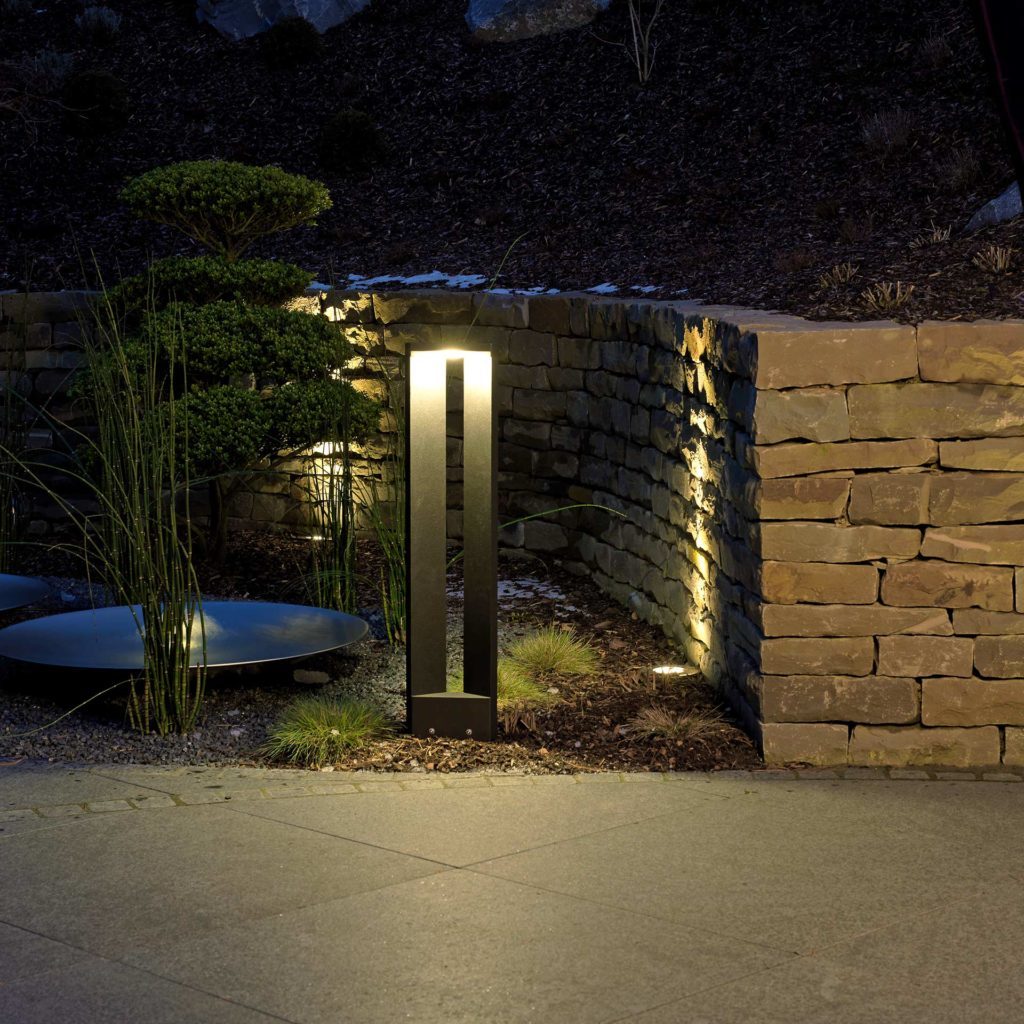 Pathway
Stylish path lights for garden & co
Path lighting provide orientation by visually outlining paths, driveways and terraces. Tripping hazards are thus more readily visible. Optimally coordinate your path luminaires with the rest of your outdoor lighting – for a harmonious overall lighting concept.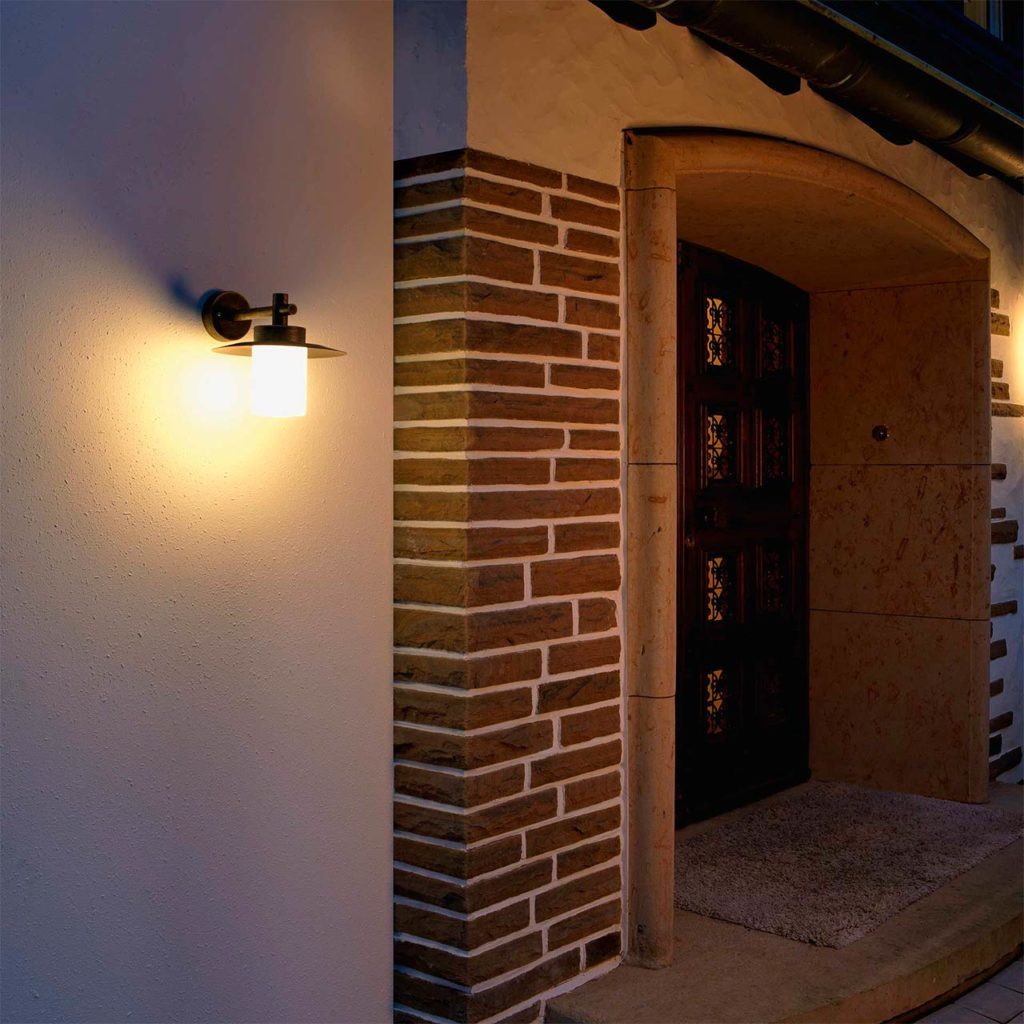 Object
Albert object lighting – set the scene for your outdoor area
With object lighting, you not only illuminate your property, but also create harmonious lighting concepts that aesthetically stage your outdoor areas. From private properties to car parks and company premises to sports grounds and shopping centres. We have the right object lighting solutions ready for you.