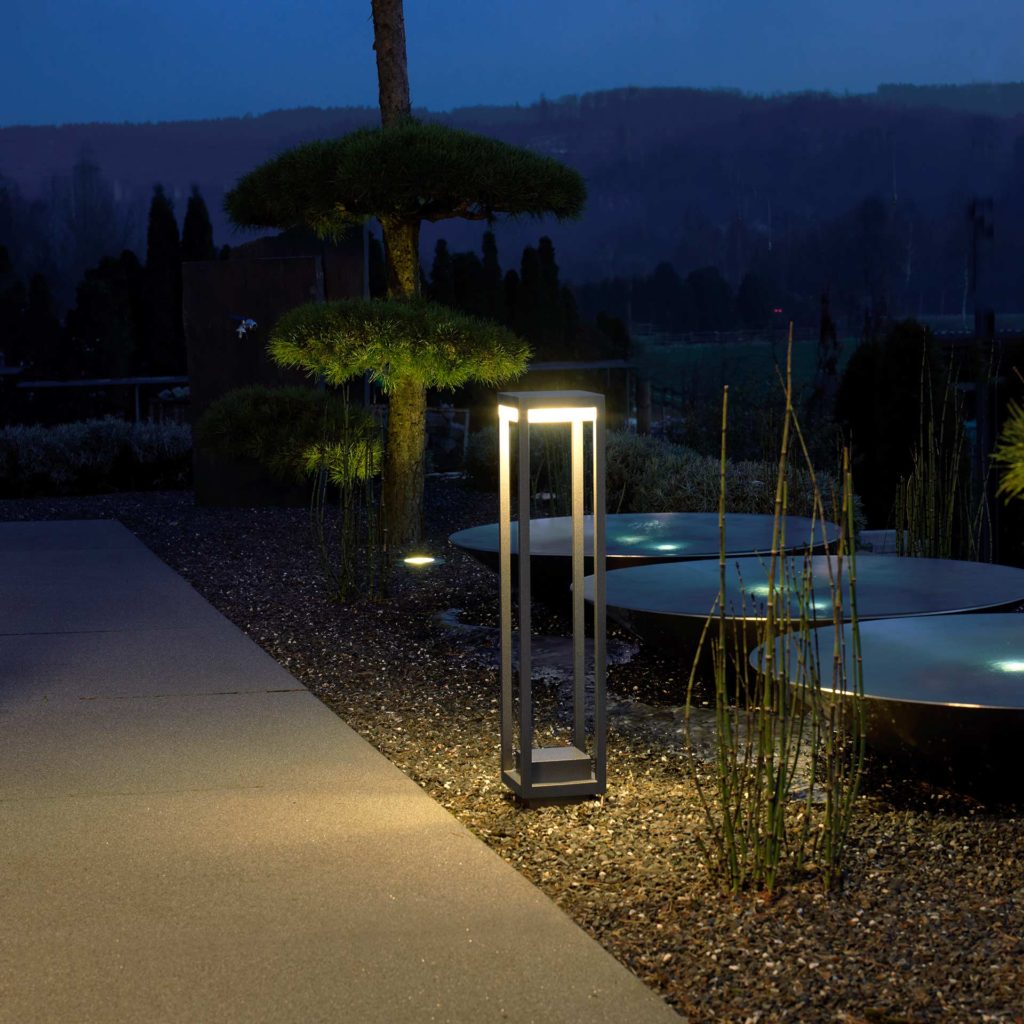 Innovative lighting solutions from Albert Leuchten
Albert Leuchten is continuously working on innovative new products and improvements to offer you the best lighting solutions for home and business. For extraordinary lighting ideas, as individual as you are. Set stylish lighting accents, create stylish lighting concepts.
Get creative and design your lighting according to your wishes. For cosy evenings in the garden at home, for more orientation and a plus in safety. With innovative lighting solutions from Albert Leuchten.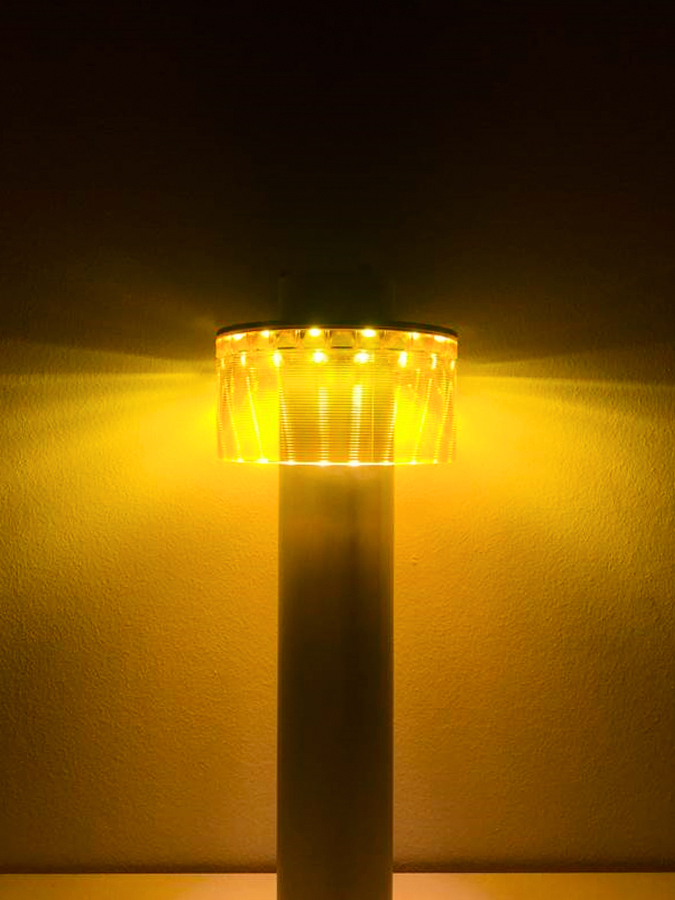 Albert Amber LED
Cosy lighting, gentle light: Albert Amber LED luminaires
Innovative and environmentally friendly are the Amber LED lights by Albert. Their warm light not only conjures up a pleasant atmosphere, but also attracts significantly fewer insects and causes less light emission. This way, you make an important contribution to the environment and can look forward to cosy evenings without annoying insects.