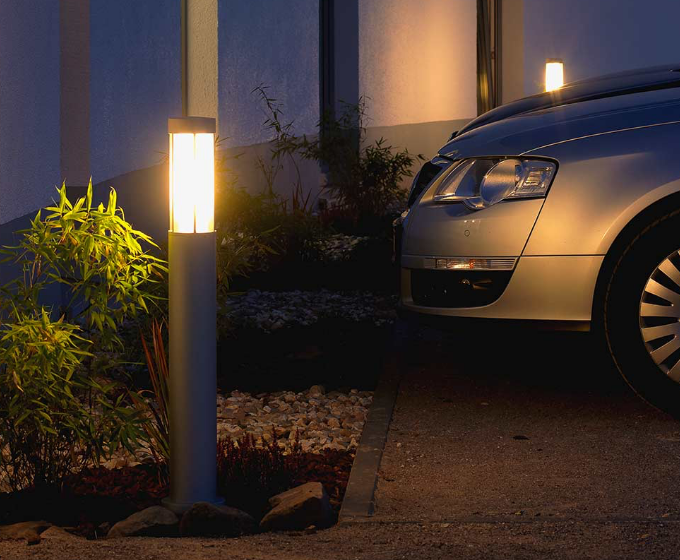 Amber LED Lights
Harmony for home and environment
Relaxing evenings on the terrace – without disturbing insects. Amber LEDs with their warm, yellowish light make an important contribution to insect and environmental protection. Lower light emission, less disturbance – and more harmony and coziness for you.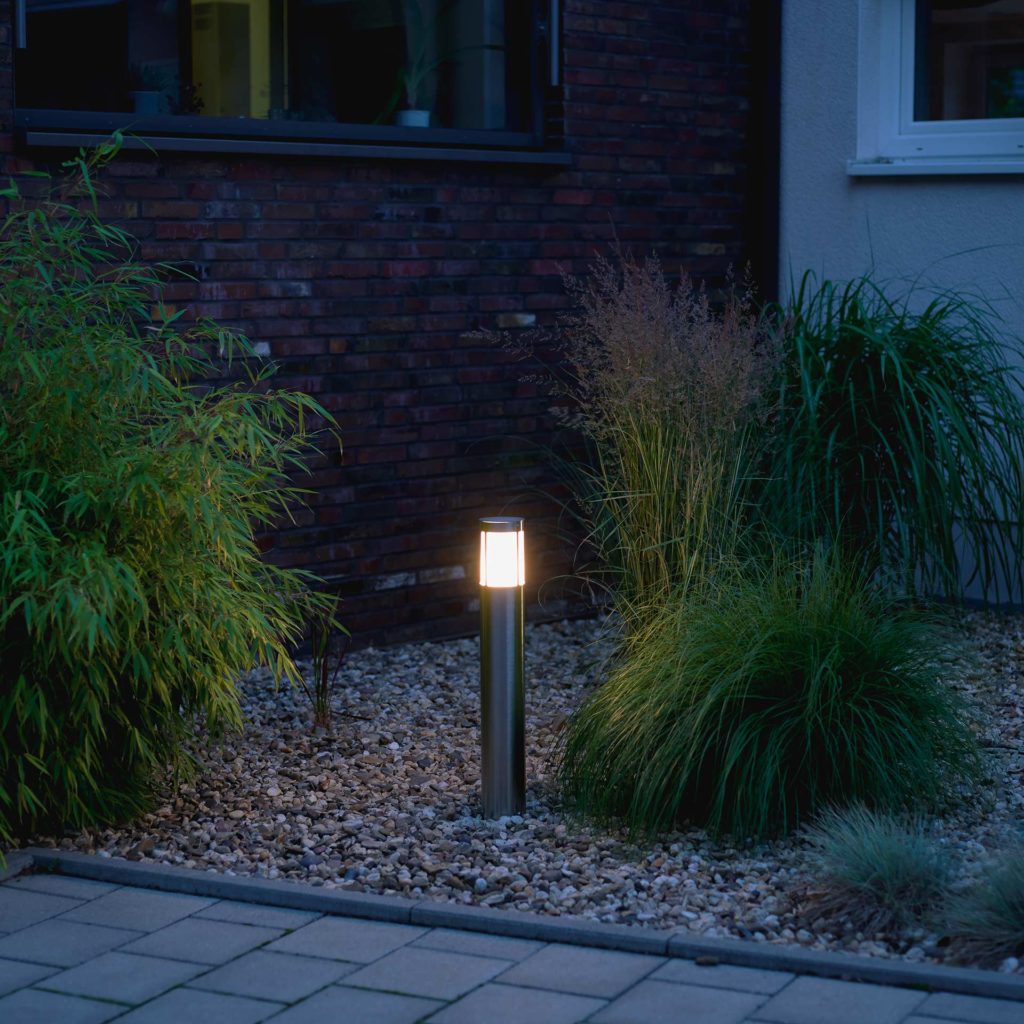 Bollard luminaires for outdoors
Atmospheric lighting concepts for outdoor areas
Your outdoor area deserves a well thought-out lighting concept. Bollard luminaires offer you and your guests safety and orientation on stairs and walkways. With or without motion detector. In addition, the half-height light pillars can be harmoniously integrated into the outdoor design for a picturesque ambience.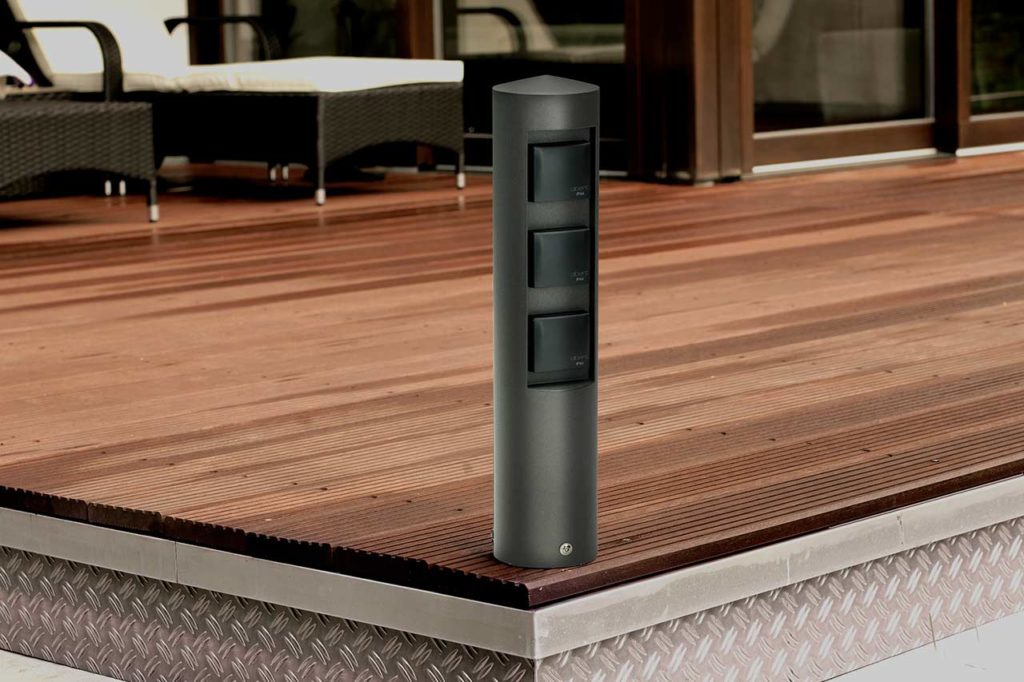 Power pillars for camping & garden
Practical power supply for your garden
Whether it's a lawn mower or an electric grill – there are plenty of opportunities to use electricity outdoors. With an energy column from Albert Leuchten, you have the flexibility to use your electricity outdoors at any time. Robust and shapely, safely protected against splash water and dust. With an additional adapter, you can even charge your e-car on it.